Bueno banda comienzo el posteo de esta banda que es la mejor a mi parecer de Gothic/Doom Metal y chinge su madre si no. Ellos son de Suecia (Säffle) para ser exactos, se crearon aya por el 1994 y siguen activos hasta la fecha ejecutando un metal que llega a ser atmosferico y bastante penetrante en sentido de melancolia. En fin disfruten de esta gran banda . . .claro solo aqui en METAL ARMY RADIO!!!!!. . . Sin mas: DRACONIAN!!!!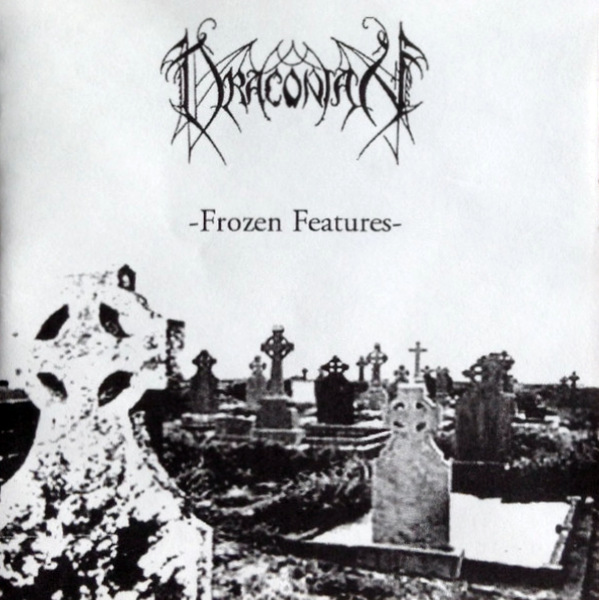 Promo-CD
1. The Solitude 07:58
2. The Cry Of Silence 10:30
Total playing time 18:28
Descárgalo/Download It!!!
By: Lord Magohg