Bueno banda conforma avanza el trabajo de esta banda se mejora la calida de la letra y de la melodia, este album se titula "Where Lovers Mourn" y salio aya por el 2003 en este album destaco la rola "The Solitude" se te quedara en la cabeza por dias, la mejor banda, como lo he dicho siempre, de Gothic/Doom, la dualidad de voces marcan muy bien los matices que envuelven la melodia y te lleva a travez del dolor y la melancolia en una forma muy bien elaborada. . . Sin Mas: DRACONIAN!!!!
Draconian - Where Lovers Mourn (2003)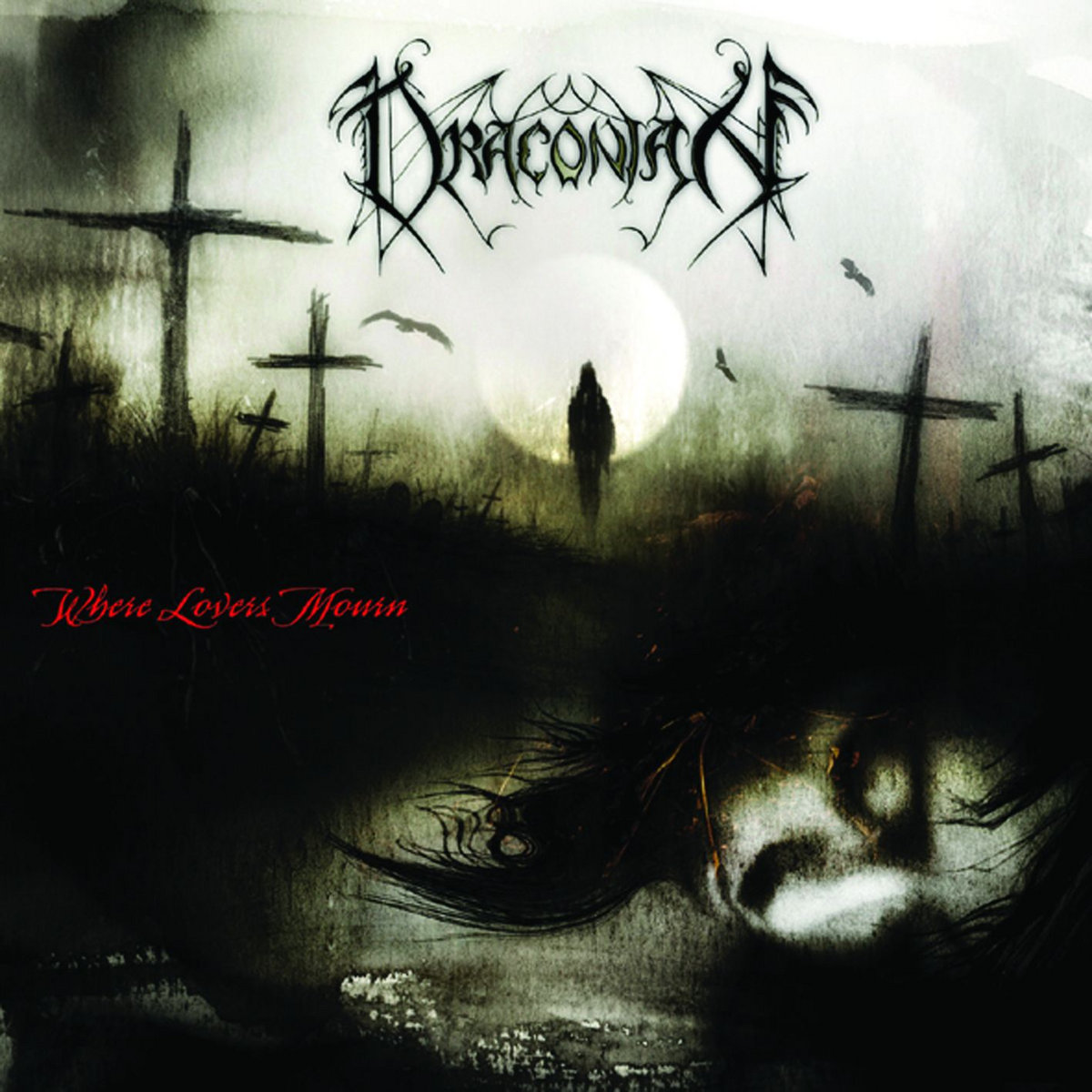 1. The Cry Of Silence 12:44
2. Silent Winter 04:59
3. A Slumber Did My Spirit Seal 04:11
4. The Solitude 07:56
5. Reversio Ad Secessum 07:33
6. The Amaranth 05:22
7. Akherousia 02:34
8. It Grieves My Heart 07:30
Total playing time 52:40
Descárgalo/Download It!!!
By: Lord Magohg